We are lucky to count on the best surfing instructors. They will make sure you enjoy yourself and learn at the right pace, and they'll keep a careful eye on your safety at the same time.
Director and Instructor
Abel Marsal
Abel is the founder of the school, the "boss". Despite being very busy with the management of the school, he still finds time to get into the water to teach his pupils. He loves giving surf lessons and has over 10 years' experience.
Assertive
Motivator
Sense of humour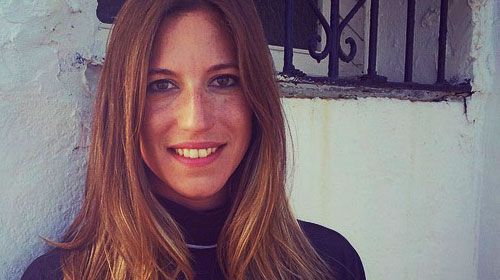 Co-director and Instructor
Anna Carbonell
The least visible side of the project. On days with good waves you'll see her with a big smile on her face, ready with good advice to improve your surfing technique. She's amazing!
Empathic
Positive
Perfectionist
Surf Instructor
Claudia de Gispert
She is our social educator. All light and love. She started out as a pupil at the school and finished up as head instructor. On the crests, she's really dangerous!
Love
Sympathy
Informative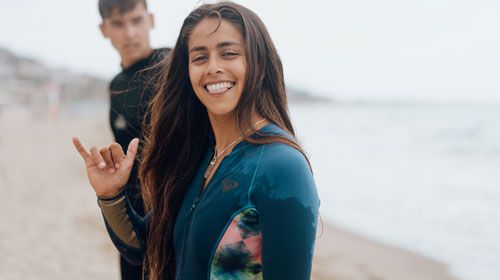 Would you like to work with us as a surfing instructor?
Here's what we're looking for in a surfing instructor.