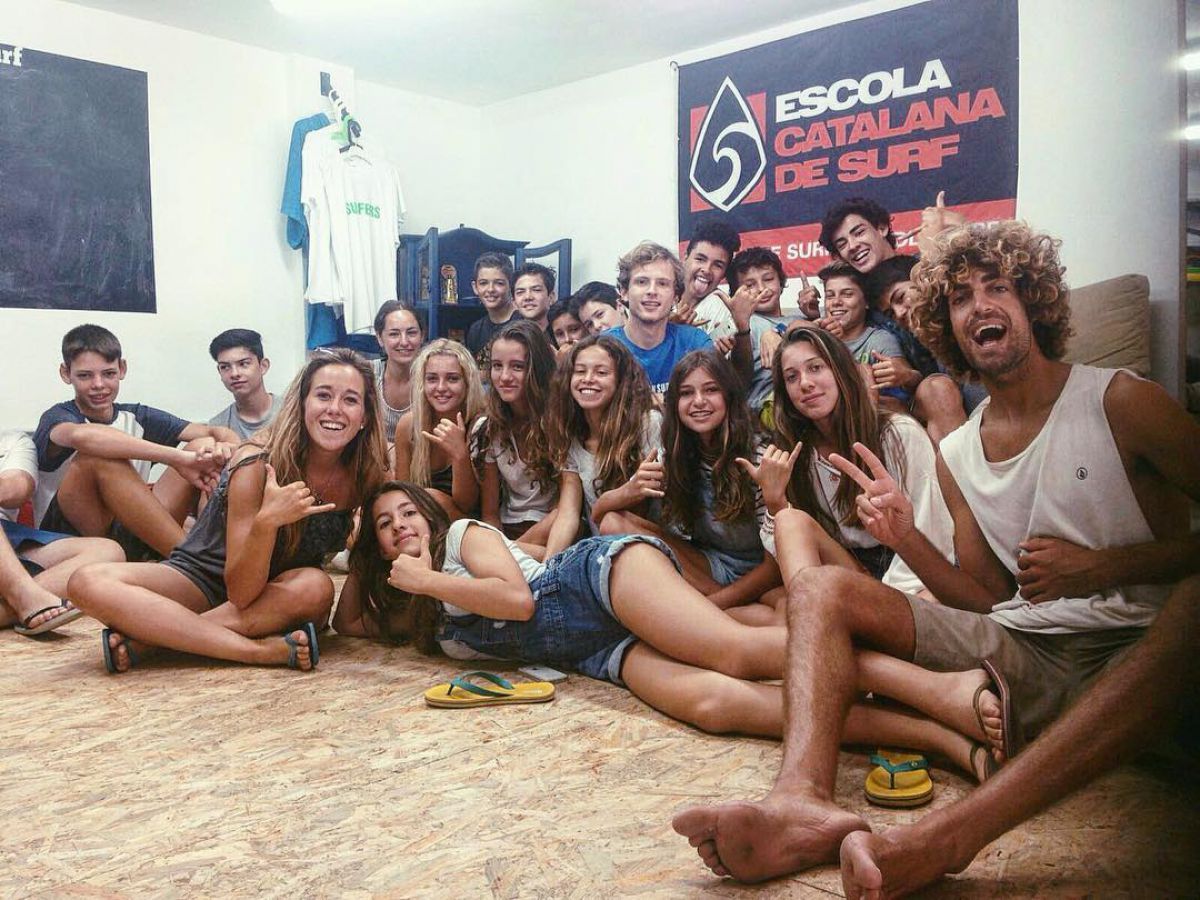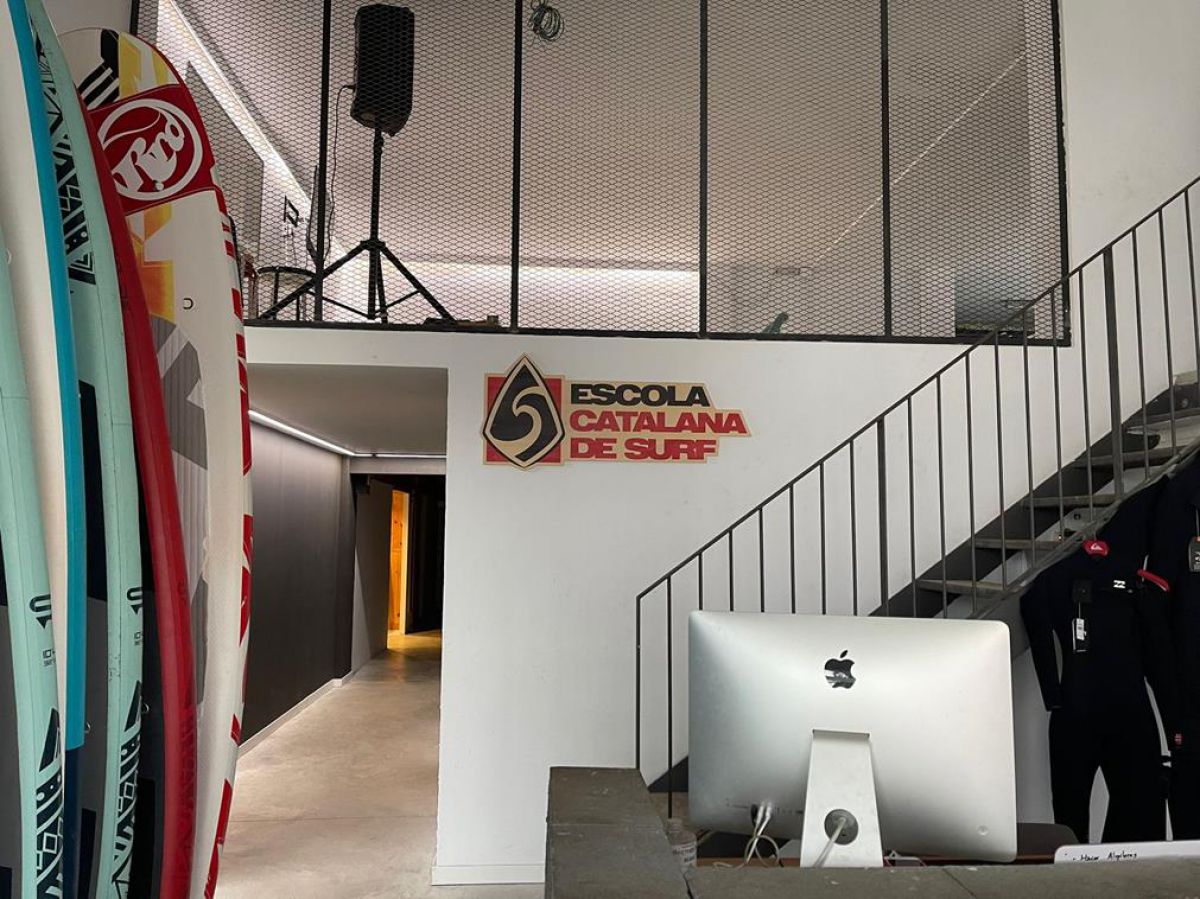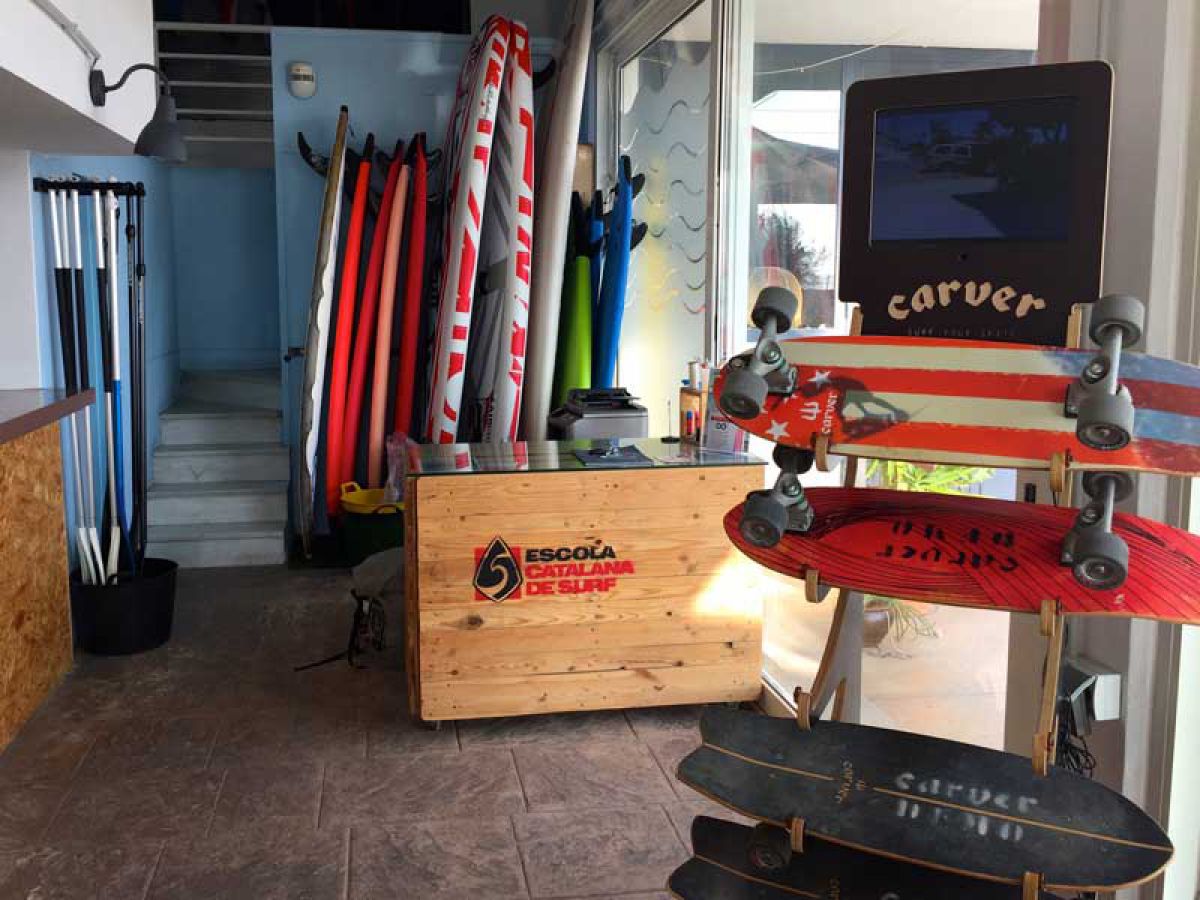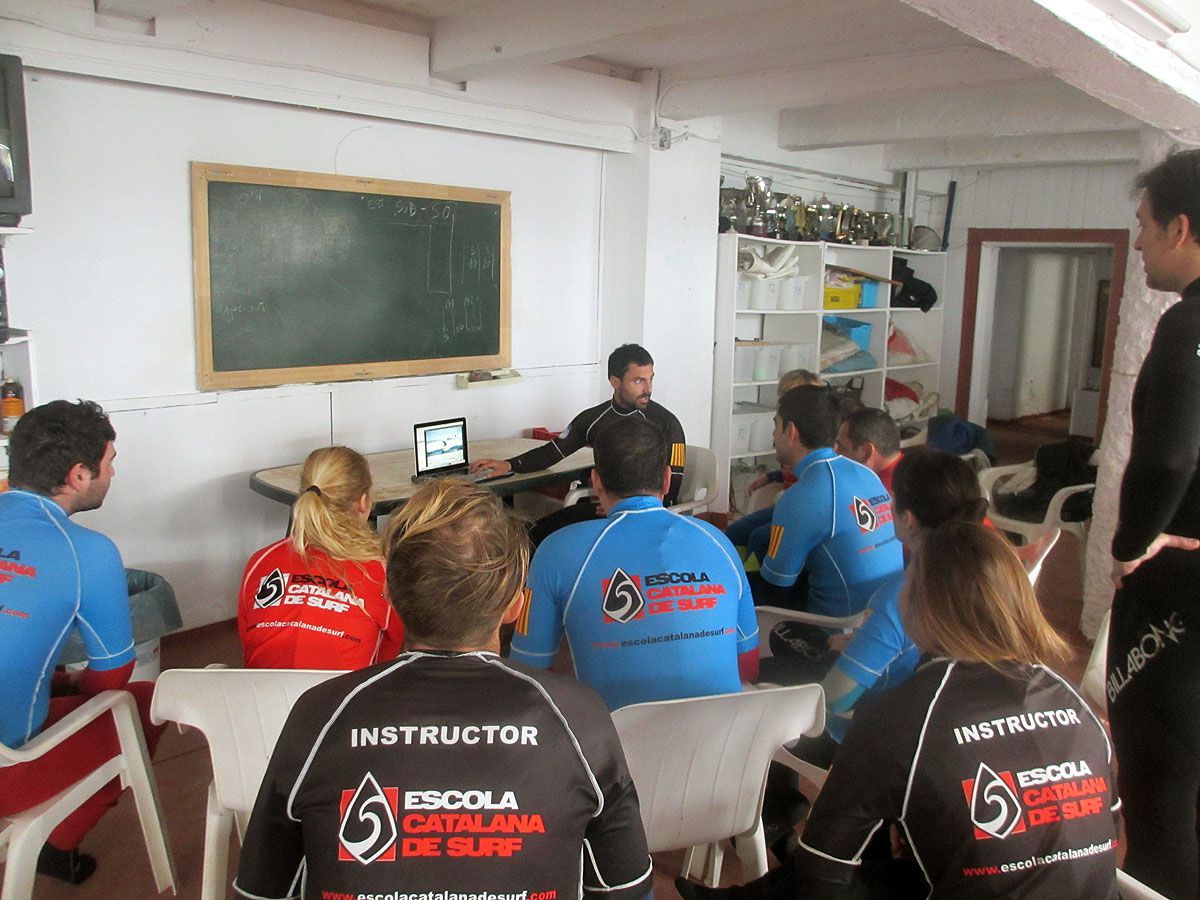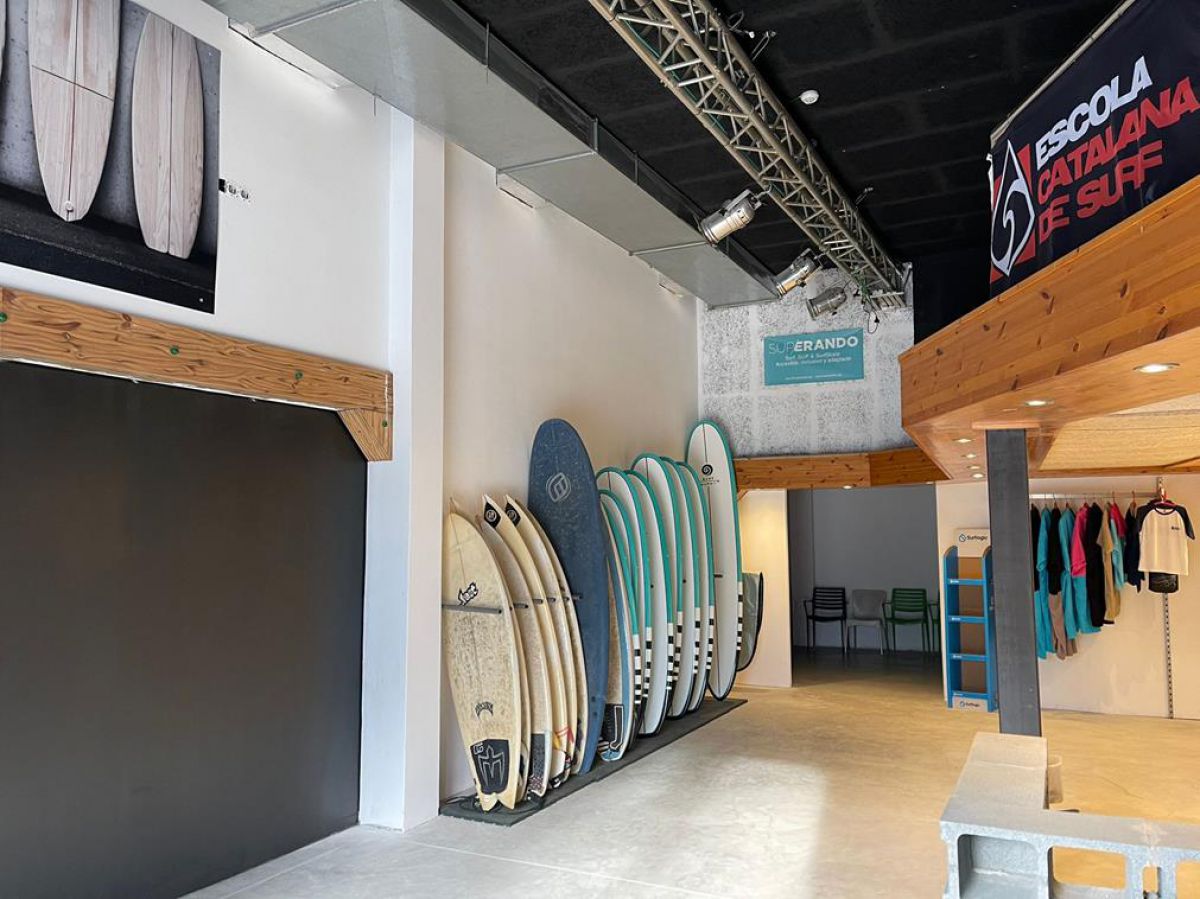 A great school for learning
We've been teaching people to surf since 2003 and have more than 20 years' surfing experience. Experience we want to share with you so that you can learn in the safest and most fun way.
We have our own special channels marked with buoys, where you can surf all year long, faraway from swimmers and boats.
Join a surfing course and take home a unique, unforgettable experience. Thanks to experienced team of instructors, you'll feel safe and confident learning to surf at our school. The Escola Catalana de Surf is accredited by the Spanish surfing federation (FES) and the International Surfing Association (ISA) and is also an Official Billabong School.
The best of our school
THE SCHOOL'S BAR
Our facilities include a restaurant on the beach. The ideal place to disconnect after a long day of sport.
Combat dehydration with a glass of delicious natural fruit juice and recover your strength with our balanced menu specially designed for athletes. All with great views of the sea.
The restaurant also has a terrace where friends and family can wait in comfort during lessons.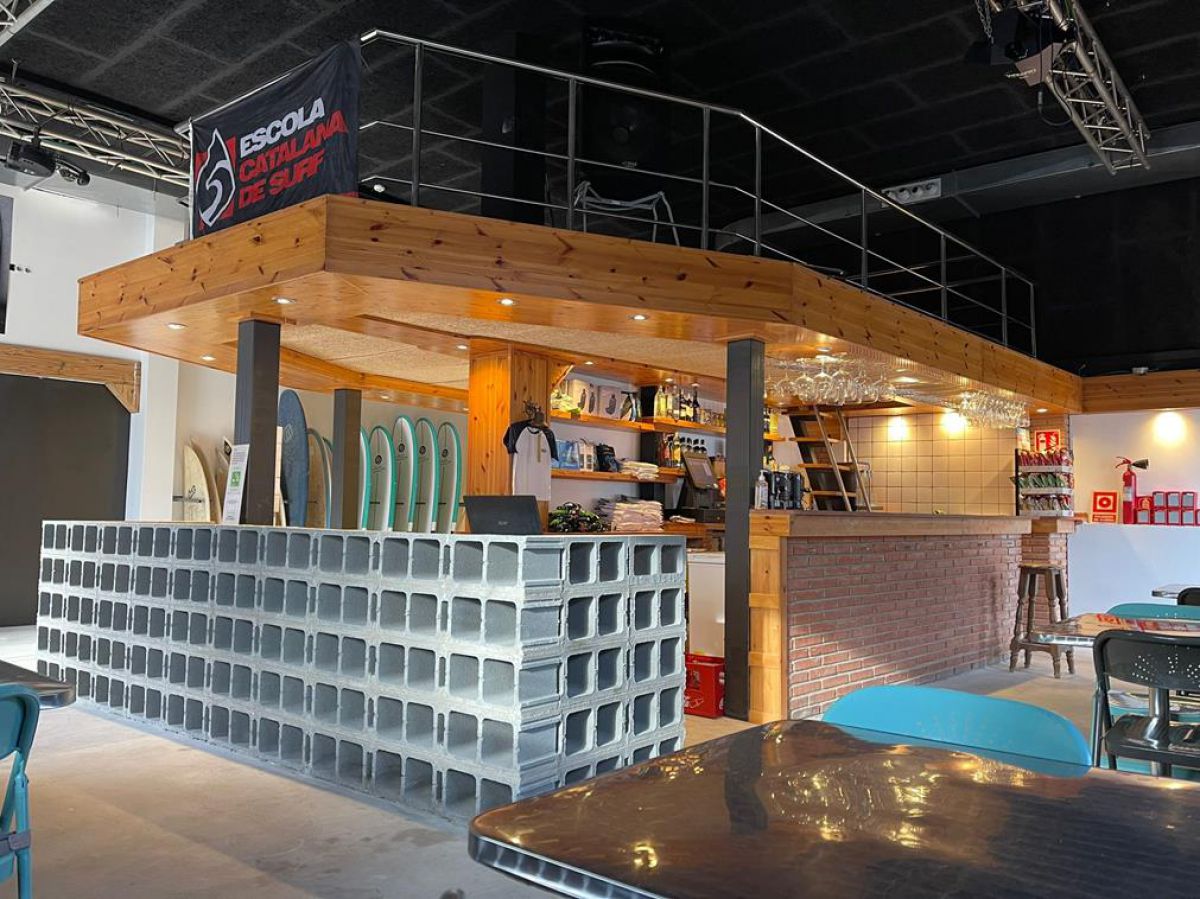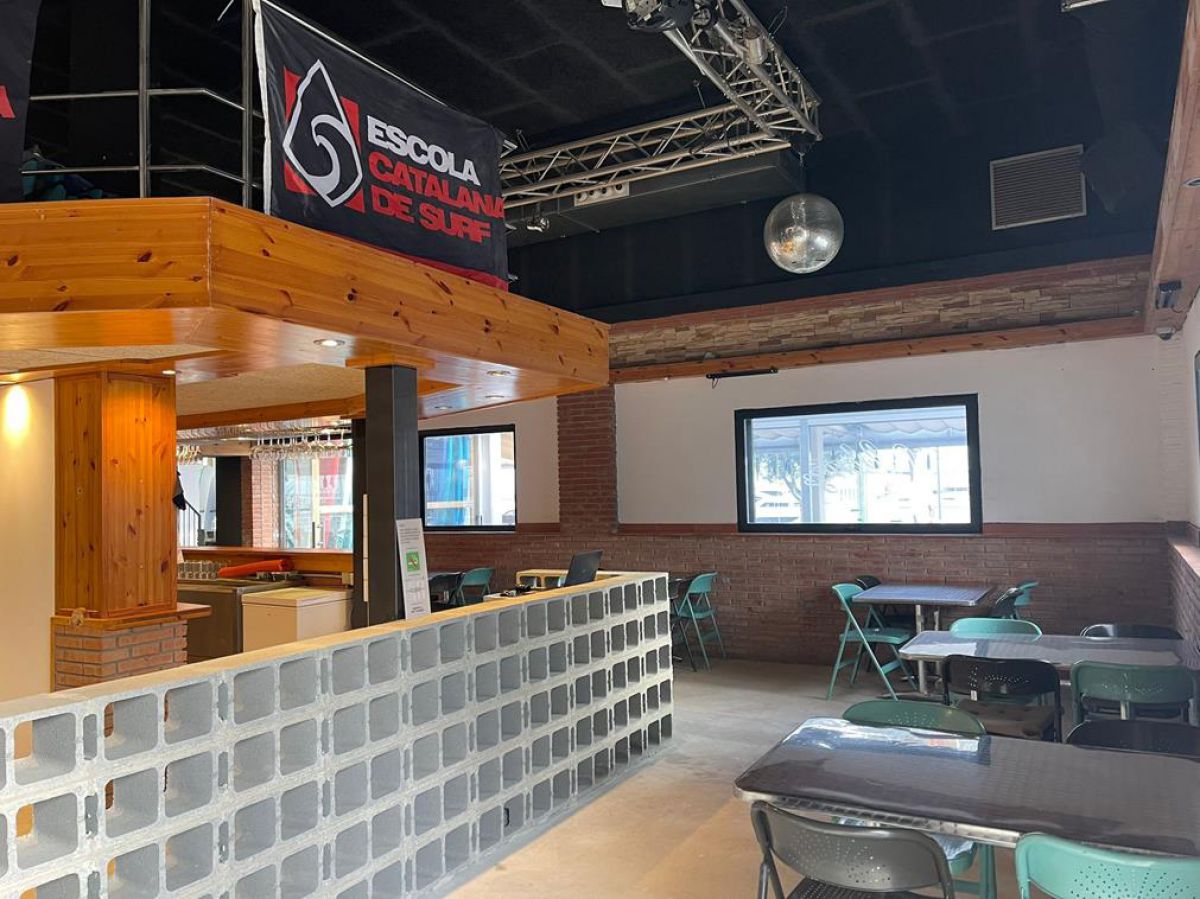 We're looking forward to seeing you... join the fun!
Come and see us whenever you like if you need more information.